Introduction
STRAP is a versatile solution for the design of a wide range of concrete and steel structures including residential/commercial buildings, bridges, industrial facilities, retaining tanks, communication towers, and many more. With a comprehensive workflow that covers the entire design process, STRAP's reliable toolsets meet all the requirements needed for the analysis and design of a wide range of projects from a small scale plane frame structures to large scale hi-rise buildings. Various national design codes are available for the design of reinforced/prestressed concrete and hot-rolled/cold-formed steel. STRAP is multilingual and available in the following languages: English, Spanish, Chinese, Portuguese, Russian, Taiwan.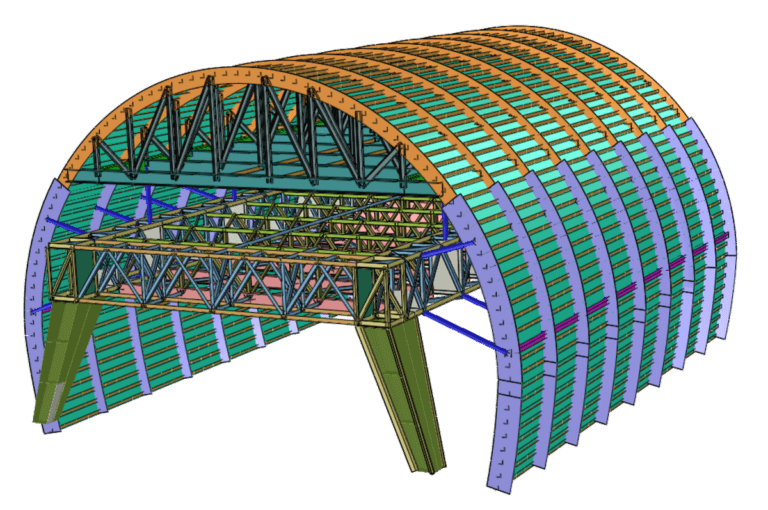 Steel Design
Integrated with STRAP analysis, the steel design module designs rolled, welded, or cold-formed steel members according to national design code requirements. The optimization of steel members sections enables STRAP users to achieve economical and practical design.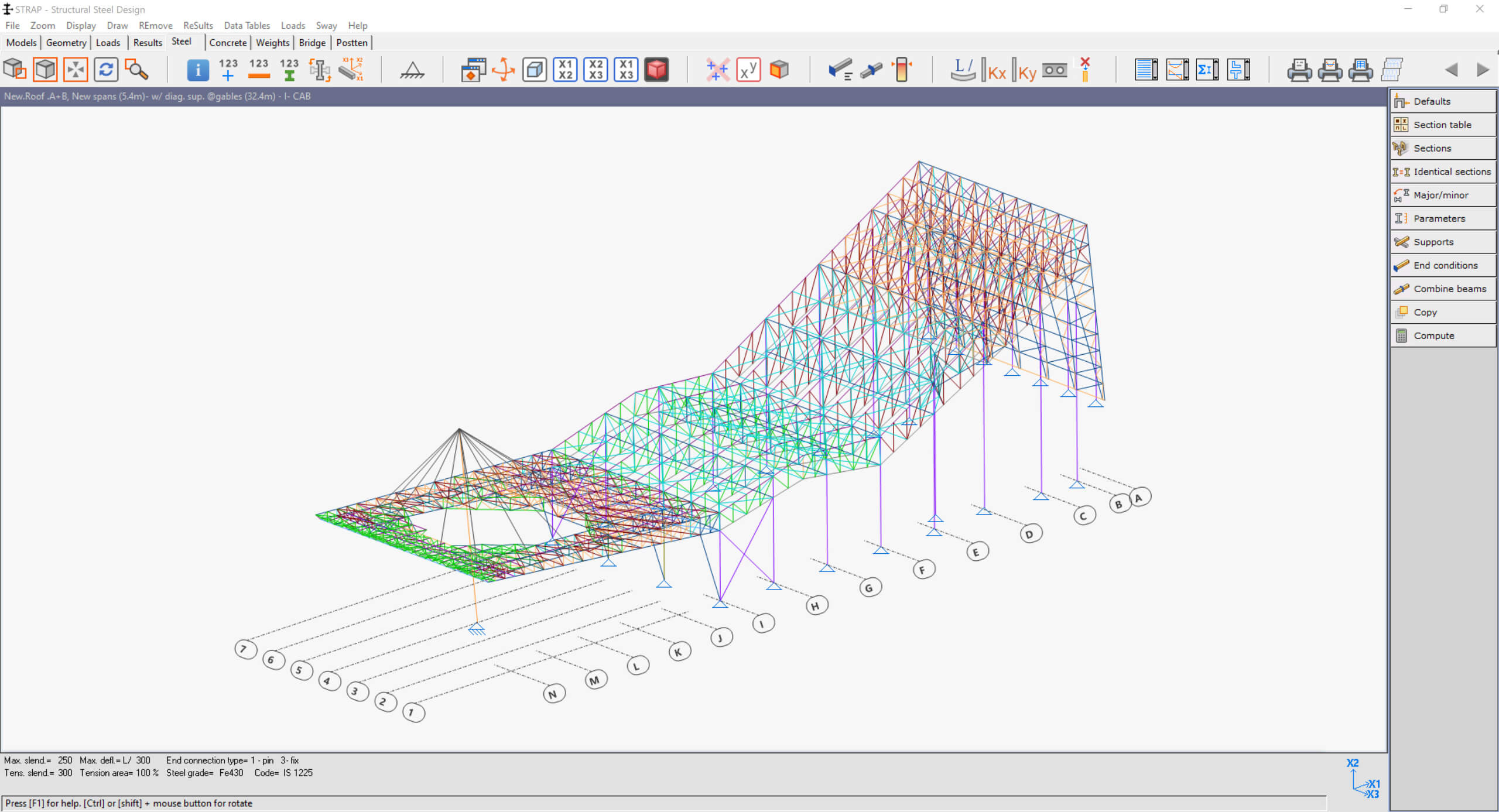 Concrete Design
Integrated with STRAP analysis, the concrete design module designs and details reinforced concrete beams, columns, walls, slabs, and footings according to national code design requirements. Seismic design requirements are included where applicable. The prestress module designs pre-tensioned and post-tensioned beams and post-tensioned slabs.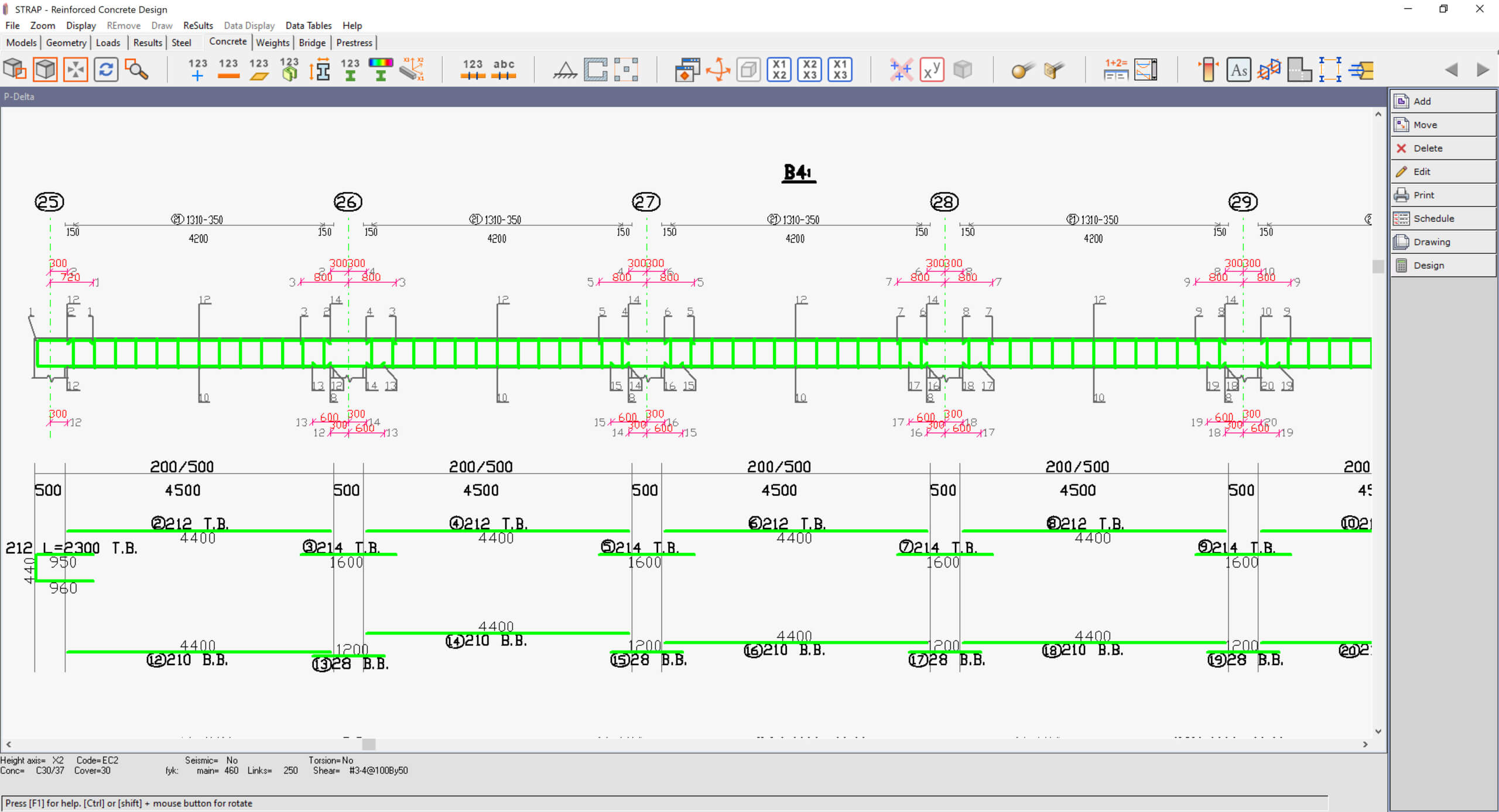 Packages
Projects Powered by STRAP
Emirates Stadium
The Emirates Stadium is a football stadium in Holloway, London, England, and the home of ARSENAL football Club. With a capacity of 60,260, the Emirates is the third-largest football stadium in England after Wembley and Old Trafford.
Highly efficient structural design is at this project's heart, providing excellent views for all 60,260 spectators while keeping within challenging height constraints imposed by the local authority. Considerably lighter than comparable stadia, the elegant steelwork structure was designed as a straightforward build, saving construction time and cost. The sloping roof maximizes sunlight and also helps reduce shadowing on the pitch which can hamper television coverage.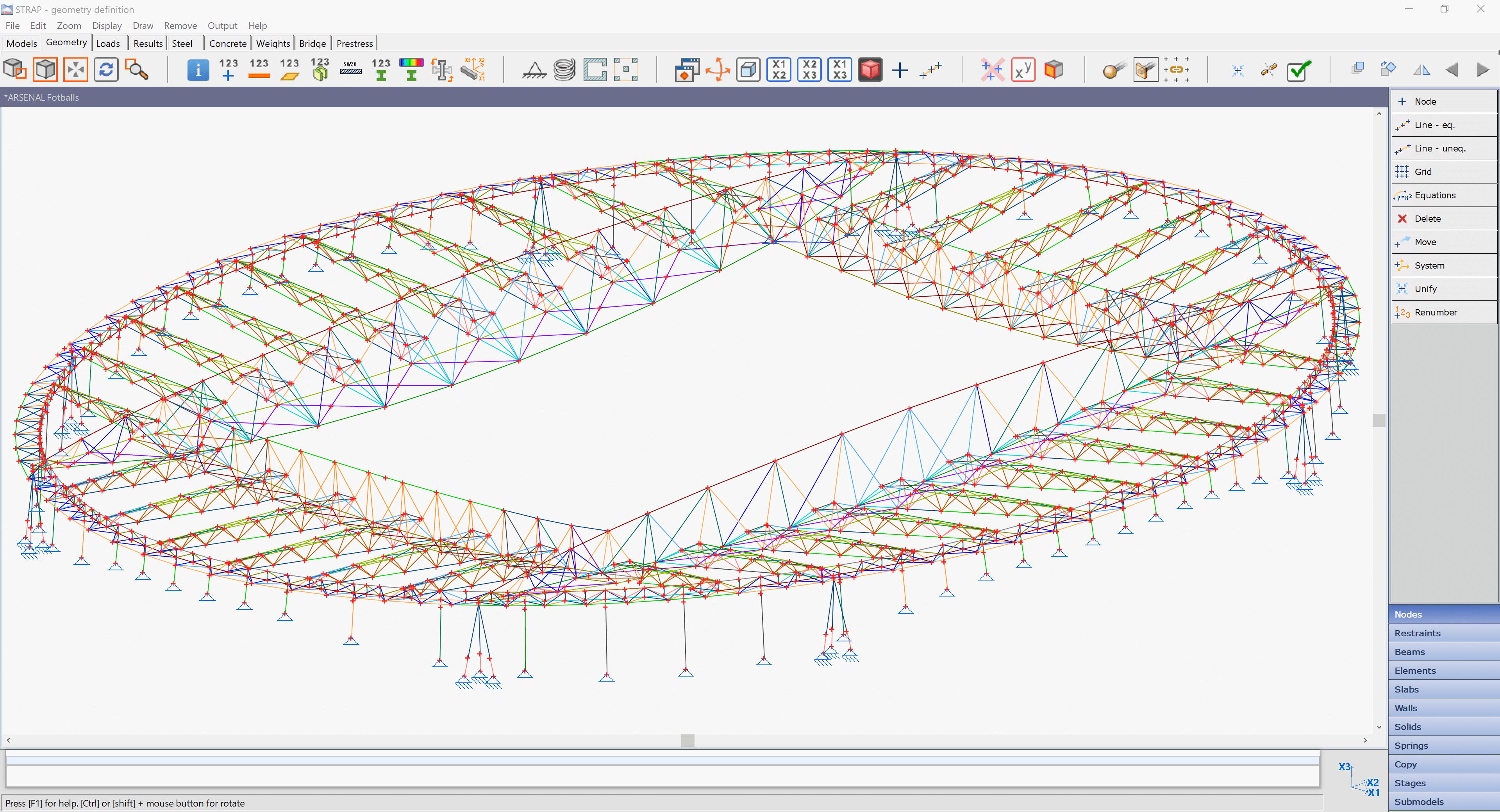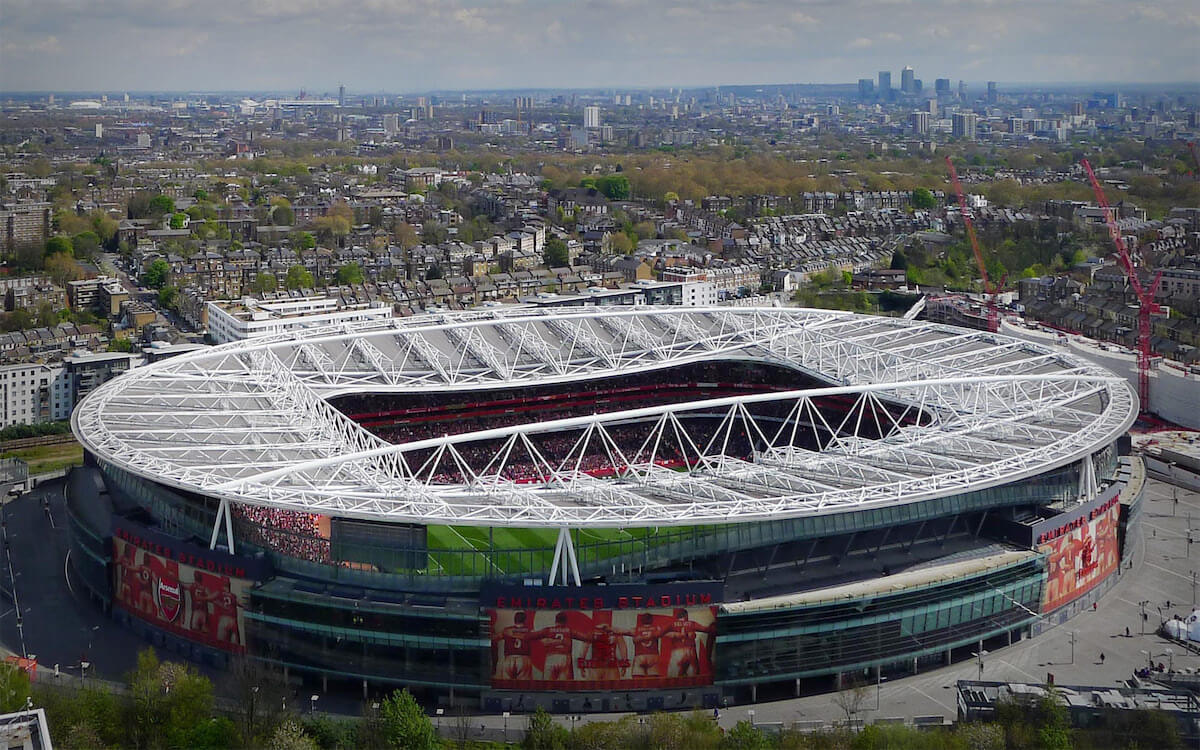 Sarona Tower
The architectural solution of the largest office and commercial project at the Sarona compound in central Tel Aviv was to create two vertical, rectangular connected masses and twist slightly around two different axes. The result is a twisted tower, the base of which lies parallel to the Sarona compound pedestrian routes. Every view of the tower offers a new, different perspective. The division into two masses creates vertical proportions, which, together with the twisted effect, forms a spatial, sculptural three-dimensional object that makes a dramatic impact on its surroundings.